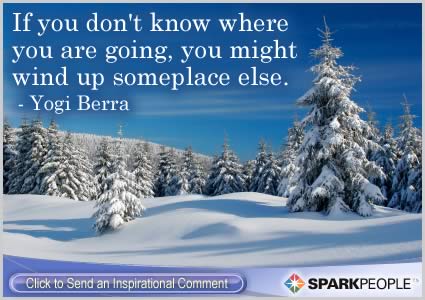 This weekend, I made a couple Target runs. In Target, I found something amazing. Moms with their freshmen picking out bedding, towels, school supplies, and snacks.
Each aisle contained a mom with either a young man or woman. The mom would murmur something like "What do you think? Will you use this? Do you want the pink or blue?"
What an awesome sight to witness. Oh the memories! As I brought my goodies to the front of the store for check out, the mom ahead of me in line was ready for her turn. She turned to her son and said "How much? Take a guess."
He shrugged.
"I'm going to have say $150.00." I realized this is their family's version of Price is Right.
"$151." He smiled.
"That's not even nice." She messed up his hair.
That cart ended up having $250.00 worth of college goodies in it. Yikes. (But such is the way in the ways of Target. You think you have $25.00 worth of stuff, but it's always $75.00)
I asked him if he was a fresman starting at UND.
"Yes." He was gushing. He was so excited.
"Have fun!" I smiled. "You're going to love it. I'm happy for you."
They paid for their goods and went their merry way.